Take a look at what's in the shop! These items are mostly red and white for the Arkansas Razorbacks, but if you see something you want in your school colors, I will be happy to make it for you! Click on a photo to go to the source.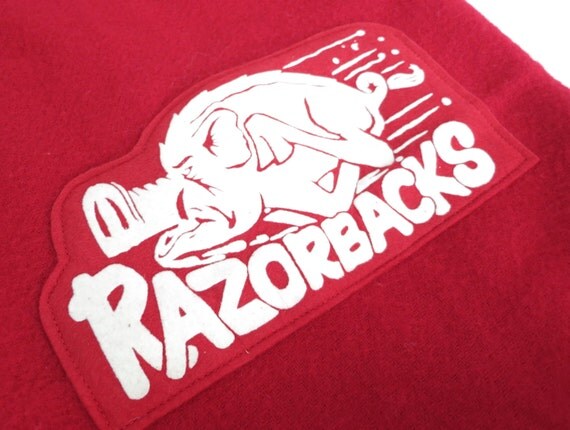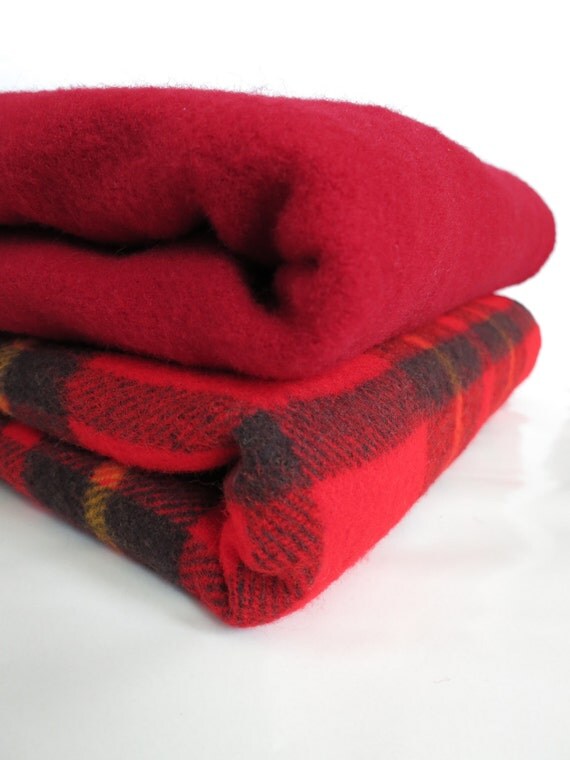 Wool blankets for those cozy weather tailgating parties...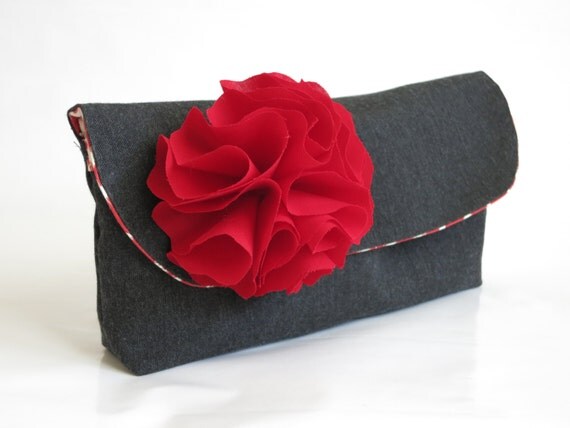 Who can forget a cute purse for those ballgames?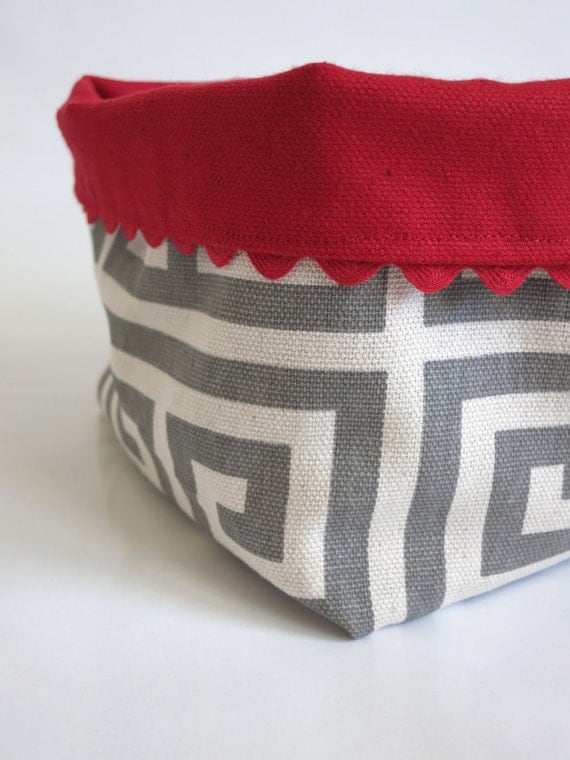 A small fabric basket for giving or holding napkins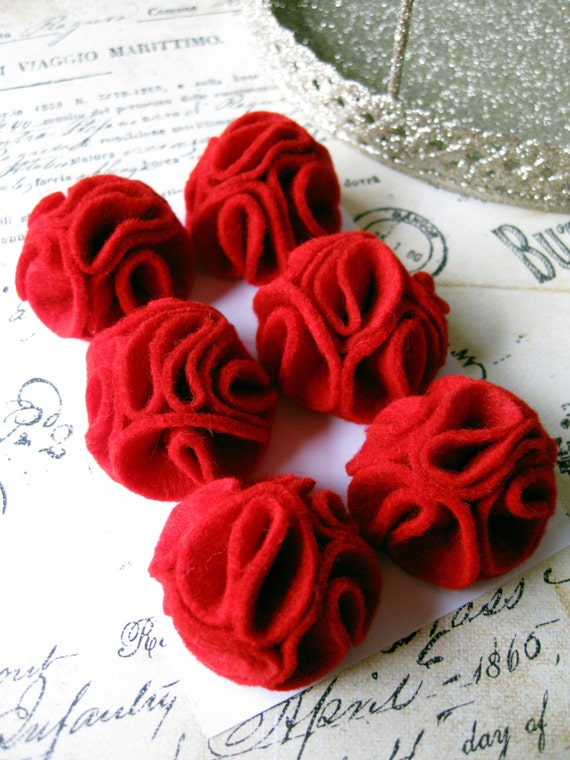 Felt rosies for your flat shoe toesies...
More real football season things to come, stay tuned!